7 tags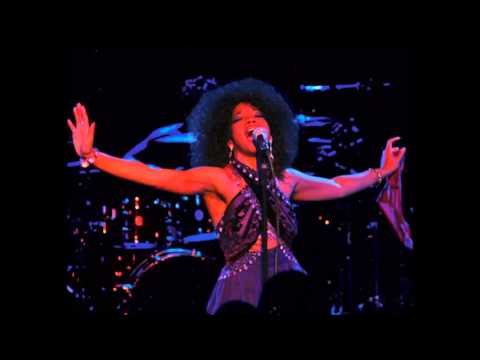 Watch
soulful-meditations: Madea's Big Happy Family Play - Tamar Davis - You are my man
3 tags
6 tags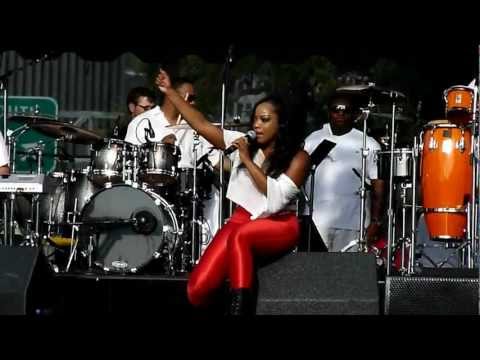 1 tag
1 tag
8 tags
If you have an android, be sure to check out...
Tamar →
Tamar & Cheryl Pepsii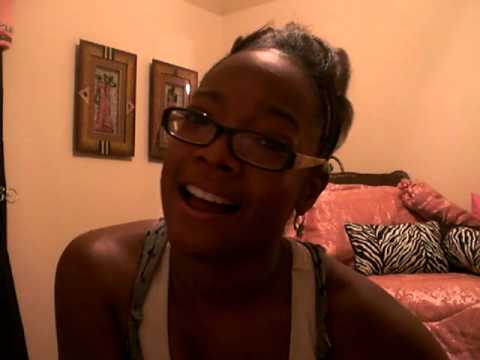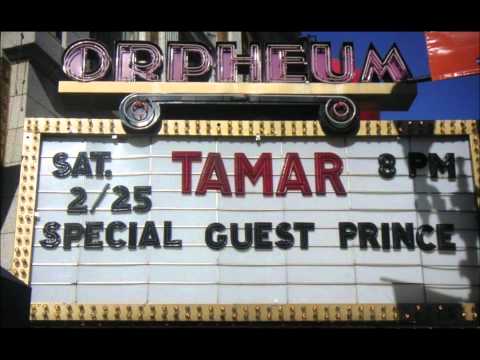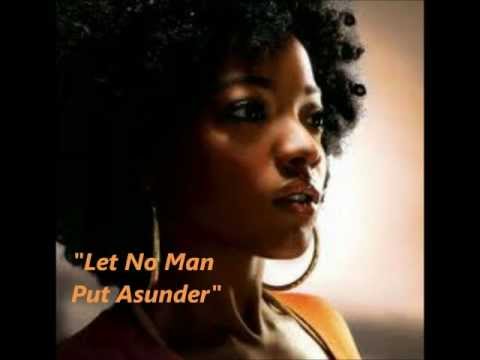 3 tags
2 tags
1 tag
Happy Belated Birthday to Tamar Davis
March 31st was her birthday!!! show her some Twitter/Facebook birthday love if you haven't already Twitter @thetamardavis Facebook https://www.facebook.com/tamar.davis?__adt=8
Please be the man .. I think you are !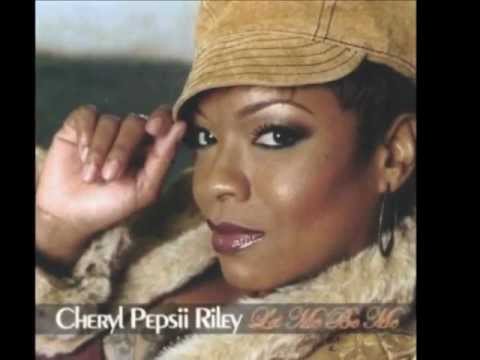 5 tags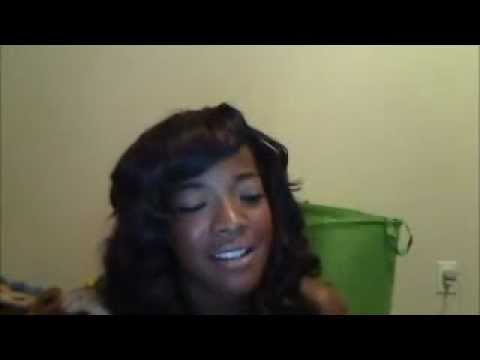 4 tags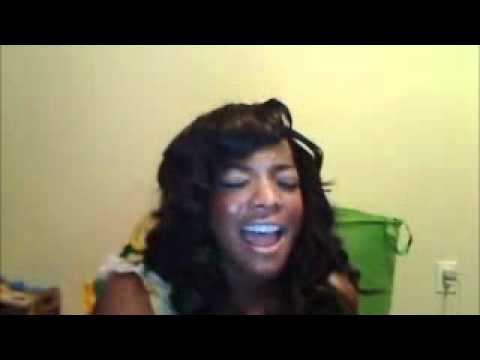 4 tags
4 tags
2 tags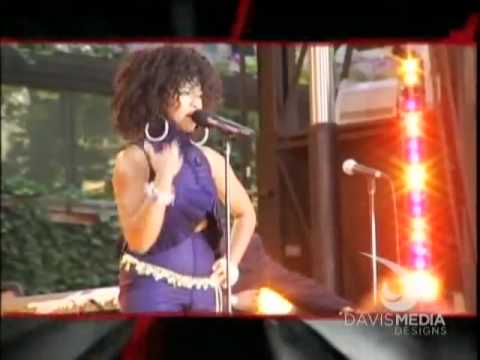 3 tags